Introducing the Glassenbury Shoot
Set in the spectacular Weald of Kent the estate covers approximately 5,000 acres. Its historic broad leaf woodland, conifer forests and hidden valleys provide ideal terrain for showing challenging birds.
Glassenbury offers driven pheasant shooting of the highest quality and spectacular driven mallard. With over 30 pheasant drives of varying difficulty the estate caters equally for the experienced shot, the novice and corporate parties. In addition to larger driven days we offer small boundary days which, although driven, are less formal. We normally cater for parties of up to nine guns with bag sizes to suit the client, but can accommodate larger parties if required. As well as high quality driven duck we can provide accompanied evening flights from November onwards.
Over the last 10 years a massive programme of improvements has been carried out to ensure that Glassenbury remains one of the leading shoots in the South East.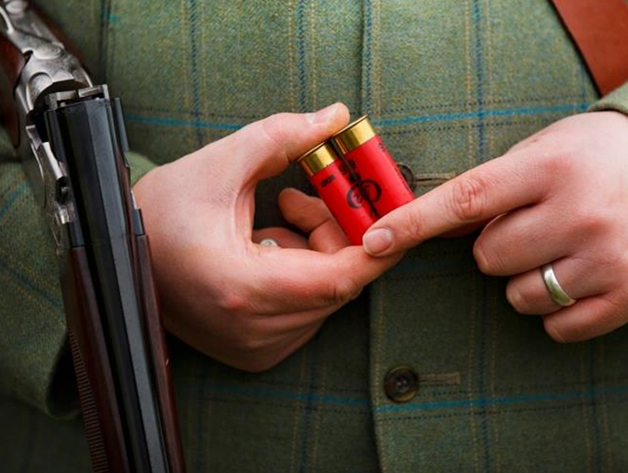 A History of the Shoot
The current Shoot comprises two principal beats, the Goudhurst (Glassenbury) beat and the Hawkhurst (Bedgebury) beat.
The Glassenbury beat forms part of an estate which has been in the ownership of the Roberts family since the 13th century. This beat was laid out as a formal shoot towards the end of the 19th century since when there has always been a driven shoot on the estate.
The Bedgebury beat forms part of the old Crown Estate which was broken up in the mid-twentieth century when the beat was bought by John LeRoy, one of the pioneers of package holidays, as a sporting estate. Again, there has been a shoot on the Bedgebury beat since the early twentieth century.
The two beats were brought together in the early 1990s to create the current Glassenbury Shoot.